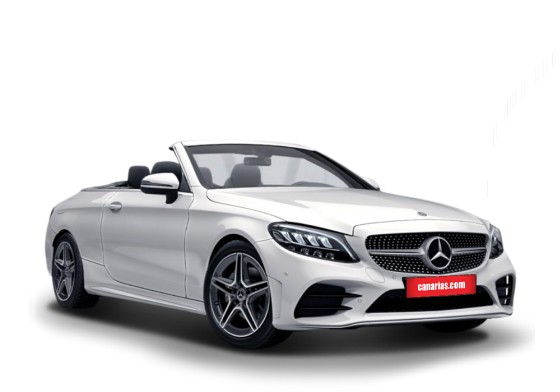 MERCEDES C200 CABRIO AUT.
Group: J/L
Doors : 3
Seats : 4
Air Conditioning : Yes
Automatic Transmission : Yes
Diesel : No
Stereo : Yes
Automatic Windows : Yes
Power Steering : Yes
GPS: No
Usb: No
This cabriolet is focused for even the most demanding driver,for those who really value a good drive on board of one of the best cars in it´s range. This incredible Mercedes cabrio cannot go unobserved. The Mercedes 250/220 can only be descibed in one word,luxury.