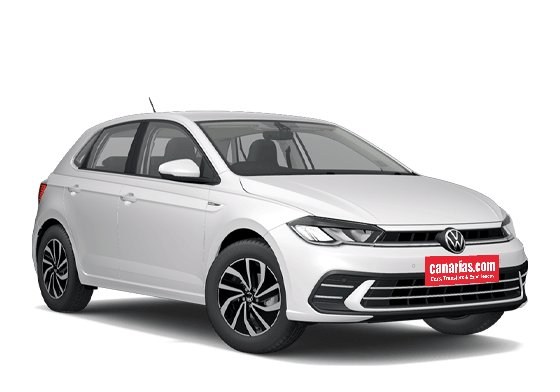 POLO AUT.
Group: H
Doors : 5
Seats : 5
Air Conditioning : Yes
Automatic Transmission : Yes
Diesel : No
Stereo : Yes
Automatic Windows : Yes
Power Steering : Yes
GPS: No
Usb: Yes
Rent a classic tourism car but with automatic transmission. Easy to park,with a great motor,economic and a comfortable interior. This car is ideal to explore,and not miss any corner of the island.