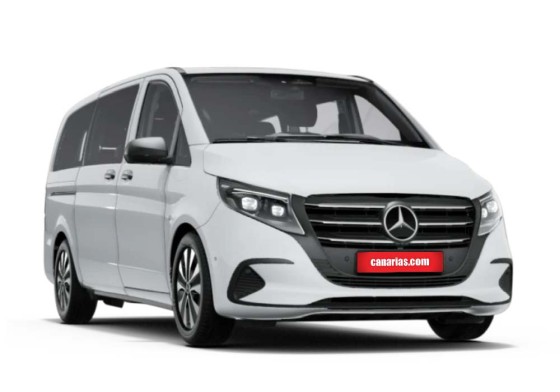 MERCEDES VITO AUT.
Group: N/P
Doors : 5
Seats : 9
Air Conditioning : Yes
Automatic Transmission : Yes
Diesel : Yes
Stereo : Yes
Automatic Windows : Yes
Power Steering : Yes
GPS: No
Usb: No
Powerful in acceleration, economical in consumption. They will help you get the most out of your day thanks to their renowned reliability, safety and connectivity. In the Vito Van you have plenty of space for everything you need.