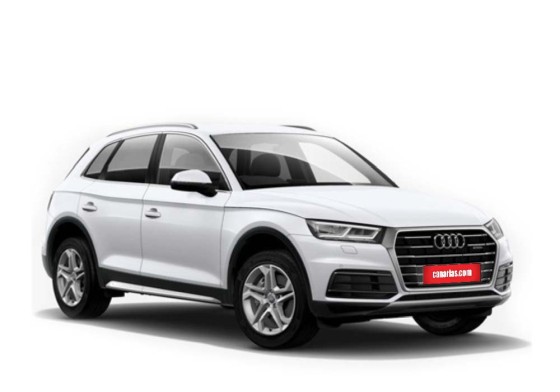 AUDI Q5 AUT.
Group: M/L
Doors : 5
Seats : 5
Air Conditioning : Yes
Automatic Transmission : Yes
Diesel : Yes
Stereo : Yes
Automatic Windows : Yes
Power Steering : Yes
GPS: No
Usb: Yes
The Audi Q5 is an urban and elegant Jeep. It is the perfect choice for both a tourist visit to the island and for a professional visit. The Q5 has GPS, USB output and automatic transmission. Its trunk has a capacity of 550 liters ideal for your luggage if you pick up or return the car at any of the airports. Its interior is elegant and robust at the same time.