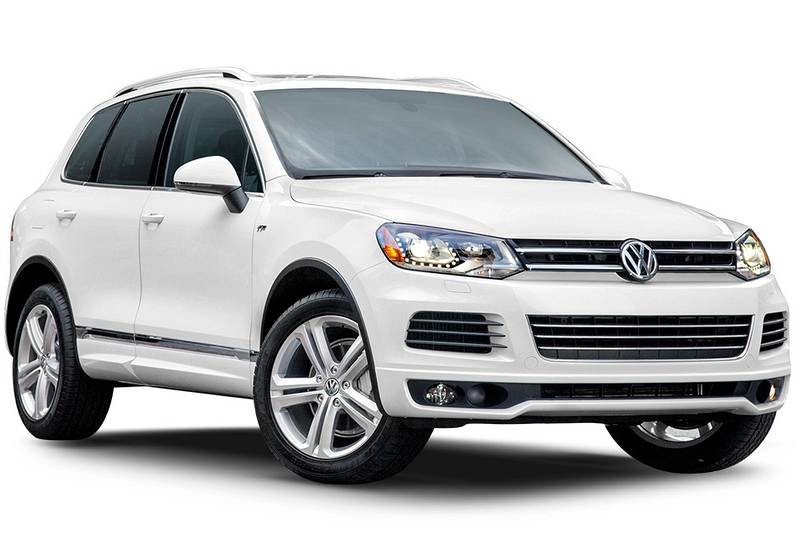 VW TOUAREG AUT.
Group: N/L
Doors : 5
Seats : 5
Air Conditioning : Yes
Automatic Transmission : Yes
Diesel : Yes
Stereo : Yes
Automatic Windows : Yes
Power Steering : Yes
GPS: No
Usb: No
Even though the VW can stand it´s own next to "the big boys",this all terrain road vehicle is a smooth and yet robust drive. Comfortable and with a spacious interior, boot, automatic transmission and a great motor. Furthermore an economical and low fuel consuming vehicle.