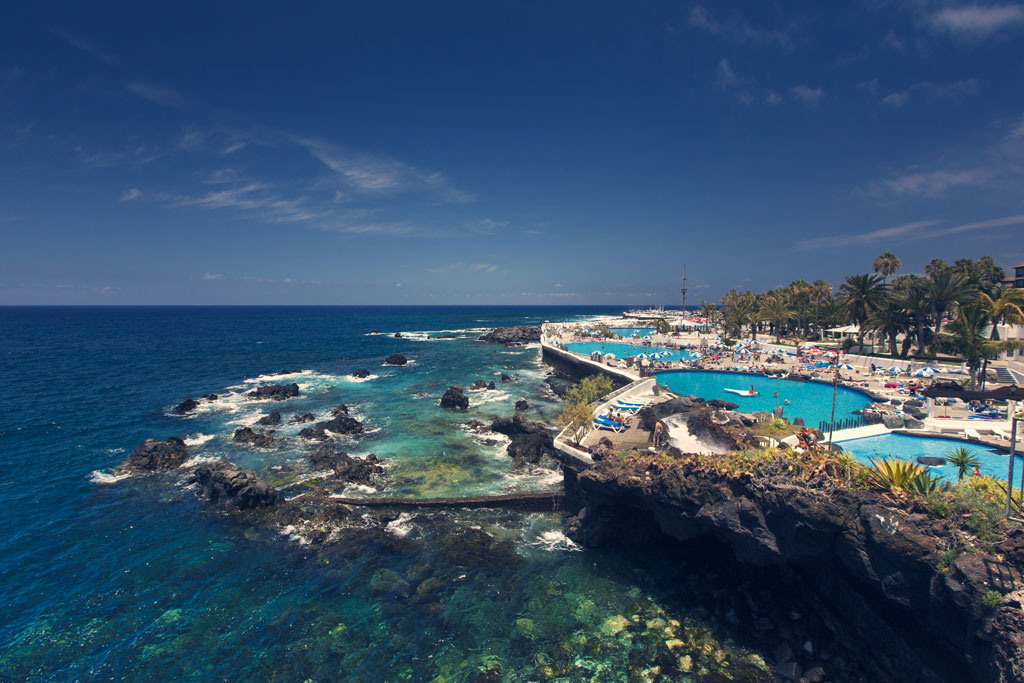 So you've booked your holiday in Tenerife North, you've got a road map and you've bought the sun cream. Now what?
As any savvy holidaymaker knows, there is plenty more to Tenerife than meets the eye. So why not hire a car and head out to explore everything that this wonderful island has to offer? For starters, you can head to our homepage and search for http://tenerifecarhire.com/ quotes. That will give you a good idea of costs for car hire – and the sooner you book, the better it is for your pocket!
Then, once you've chosen your car and you've decided where and when you'll pick it up, it's time to decide what to do. If you're heading to Tenerife North Airport, try these suggestions on for size:
Head to Playa Jardin. It's a popular destination near Puerto de la Cruz with a fantastic black sandy beach – park up and enjoy a walk along the promenade. Visit Punta Brava village and enjoy its quaint, twisting streets and authentic charm.
Drive along the northern shores, stopping at lovely Canarian villages like Tejina, Bajamar and Punto Hidalgo. Wander around the area, enjoy the view, take some memorable snaps and dine on sumptuous local cuisine.
Visit La Orotava and discover its winding streets and charming shops and restaurants.
Take a day trip to Loro Parque. It might seem like the obvious place to visit, but this popular wildlife park is a huge hit with visitors of all ages – especially the little ones! Get up close and personal with wonderful creatures great and small, like primates, dolphins and rainbow-coloured parrots.
Whatever you decide to get up to on your holiday in Tenerife, hiring a car is probably the best way to help you enjoy the island. After all, you've got the added benefit of flexibility to help you get out and see whatever you want – near or far, night or day – without the worry of finding or missing the local transport.
So, what are you waiting for? Hire a car and enjoy your holiday in Tenerife North to the full!