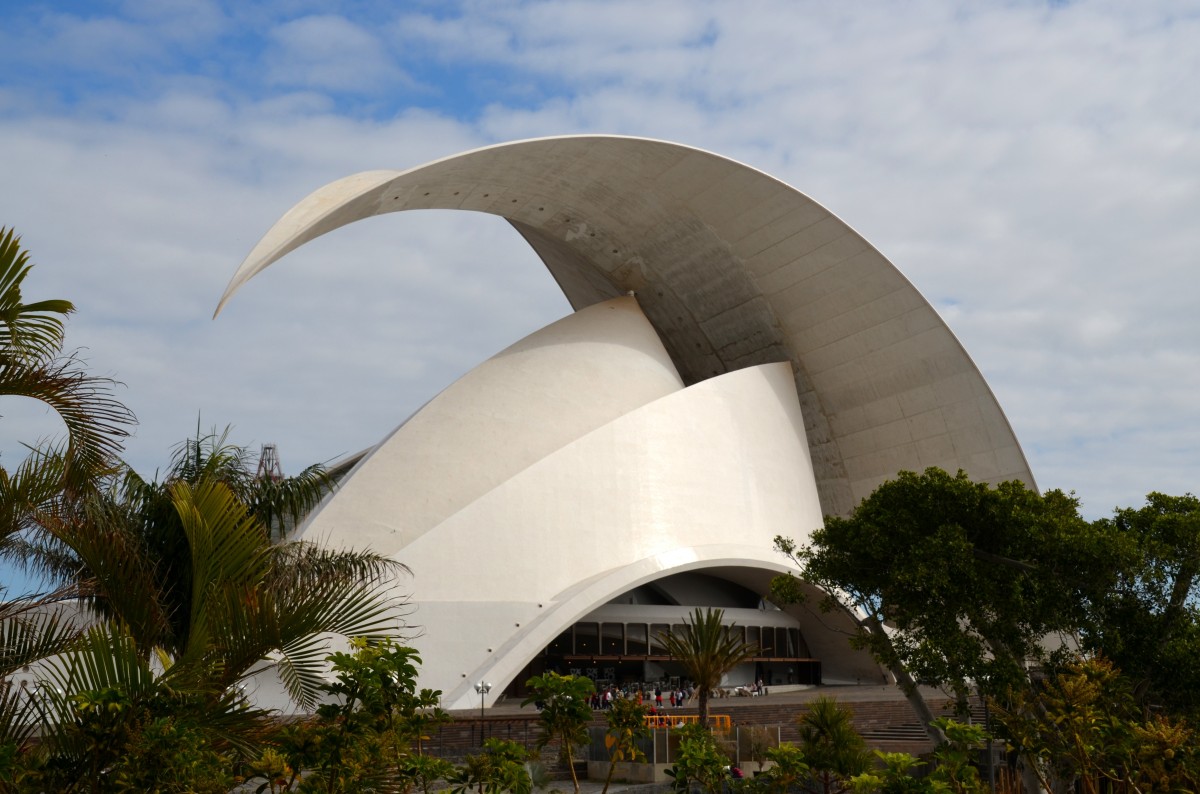 There's nothing quite like a city break to fuel the senses and melt the credit card. And when you've got glorious sunshine, fabulous Spanish cuisine and chic waterside living to boot, your city break just got a whole lot better.
Have you guessed where it is yet? That's right – Santa Cruz de Tenerife, the island's effervescent capital. It's amazing to think that most city slickers head to the historic sights of Rome or the designer boutiques of Paris when they need their fix of tall buildings and nightlife. But Santa Cruz is equally abundant in great sights, impressive architecture and a buzzing scene after dark.
So if you're planning a holiday in Tenerife this year, and once you've armed yourself with maps, a fully loaded credit card and a hire car from none other than http://www.tenerifecarhire.com/, make sure you build in a trip to Santa Cruz. Here's why…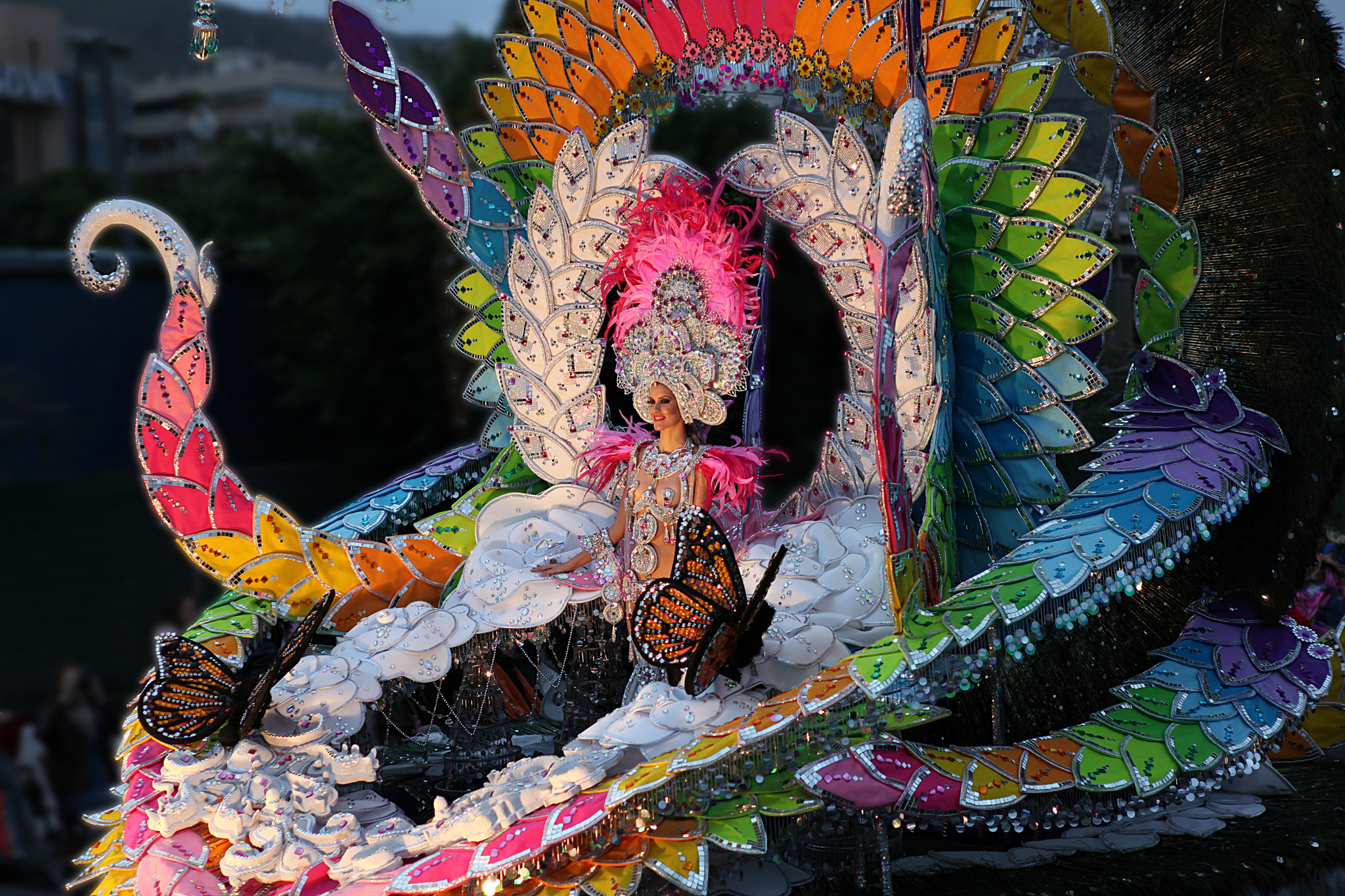 Historic: The city dates back to at least the late 15th century, when the Castilians arrived and established a settlement – the early building blocks of Santa Cruz – which began to spring up around the port.
Beaches: If you like the idea of basking on a beautiful beach, head to Las Teresitas – it's the city's largest beach and features imported golden sand. Over on the next bay is Las Gaviotas, a quieter affair featuring Tenerife's natural black volcanic sands. You'll probably find a few sunbathers sporting the 'natural' look too, so be warned!
Party: If you think Rio knows how to party, look no further than the spectacular Carnival of Santa Cruz de Tenerife. It's one of the world's biggest carnivals and attracts hundreds of thousands of people every year.
Taste: All the Spanish favourites are here, including steaming plates of paella and oh-so-tasty tapas. Fresh seafood is in abundance, and if you move away from the tourist trail around the harbour, you can find cheaper restaurants dotted around the city that are invariably better quality – especially if packed with locals.
These are just a few reasons why we think Santa Cruz is worth a look. And don't forget, if you're staying in the north of Tenerife, try our Puerto de la Cruz branch for local car hire. It's easy to get to and it's just a short drive from Santa Cruz, making getting in and out of the capital that little bit easier. Plus, you'll find a wide range of car hire options to suit your needs, as well as your budget.
See you in Santa Cruz!