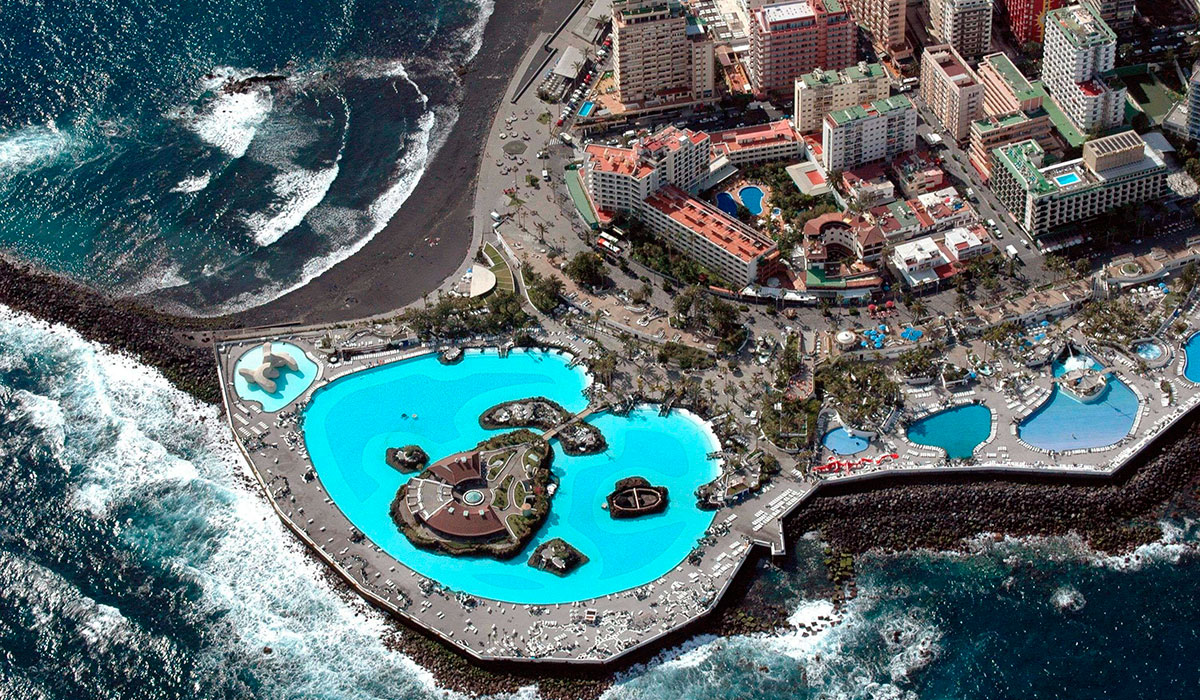 If you're heading to Puerto de la Cruz for a holiday this year, the best way to get out and explore this wonderful area of Tenerife is to hire a car.
Puerto de la Cruz itself is a pretty town and a popular holiday resort that's a great spot for enjoying traditional Canarian surroundings and Tenerife's glorious year-round climate. From here, you can hire a car with Tenerife Car Hire either in Puerto de la Cruz or at Tenerife North Airport, and discover some of the island's best beauty spots.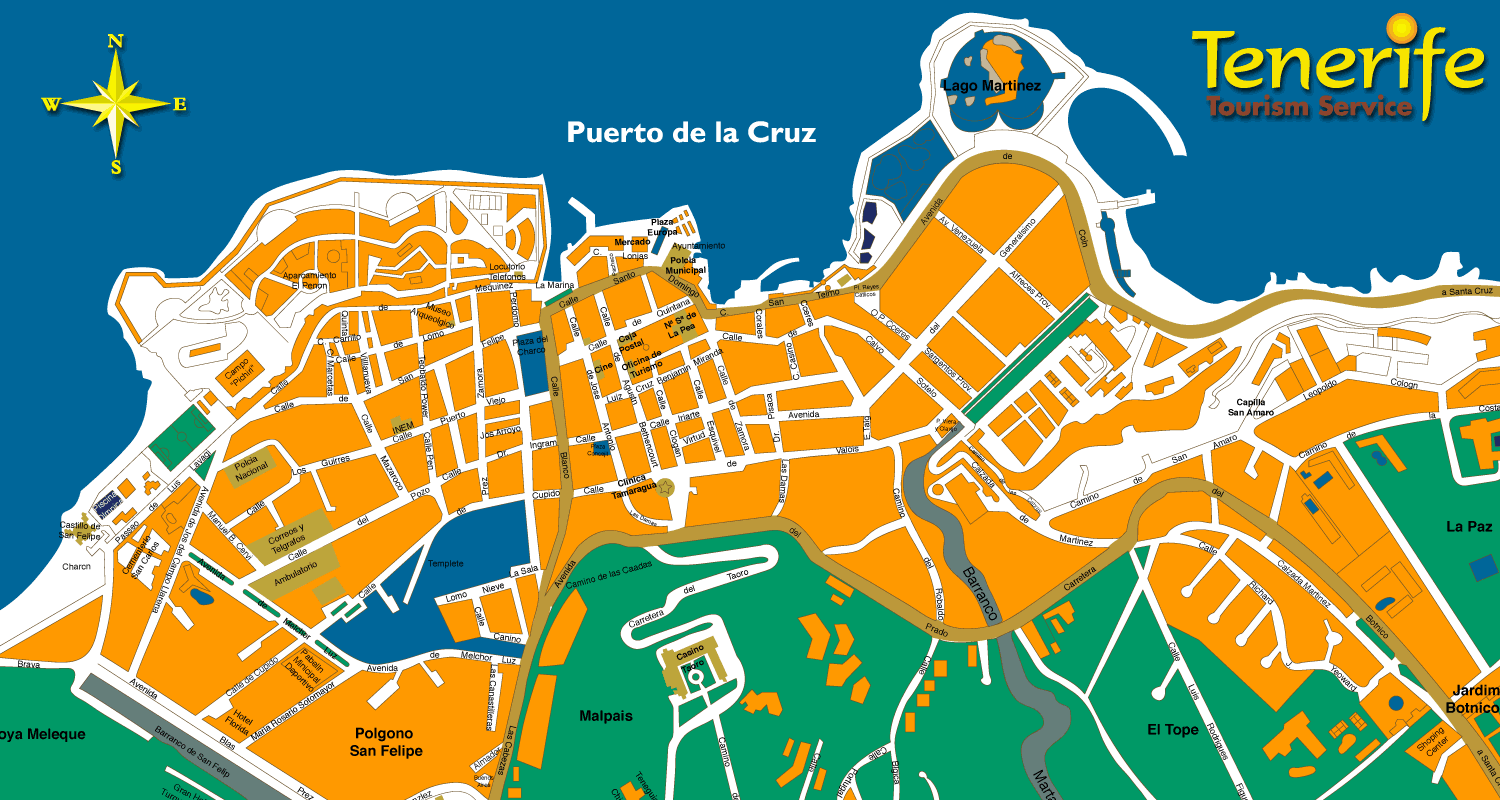 Head to La Orotava, a lovely town with a distinctive Canarian charm, and spend a leisurely afternoon wandering along its winding streets and sampling the local produce in its tempting cafes and restaurants. Or, drive further along the north coastal roads and make regular stops at its small towns and villages. This is a great way to discover the 'real' Tenerife and you're bound to find plenty of lovely little photogenic places – the type that the locals frequent and very few tourists know about.
It's also well worth spending a day in Santa Cruz, the island's capital city. This vibrant place is located in the far northeast of the island, and it's a haven of traditional Spanish restaurants, tasty tapas bars, vibrant bars and cafes, and fabulous shops – perfect for melting some plastic and picking up some souvenirs for the folks back home.
And if you've got the kids in tow, a trip to Loro Parque is an absolute must. Here, your kids can discover such wonderful animals as tigers, gorillas, dolphins, whales, exotic fish and rainbow-coloured parrots. There are regular shows and demonstrations too.
So whatever you fancy, there is a seemingly endless list of things to see and do all over north Tenerife. It's just a matter of getting behind the wheel, hitting the road and finding your favourite…