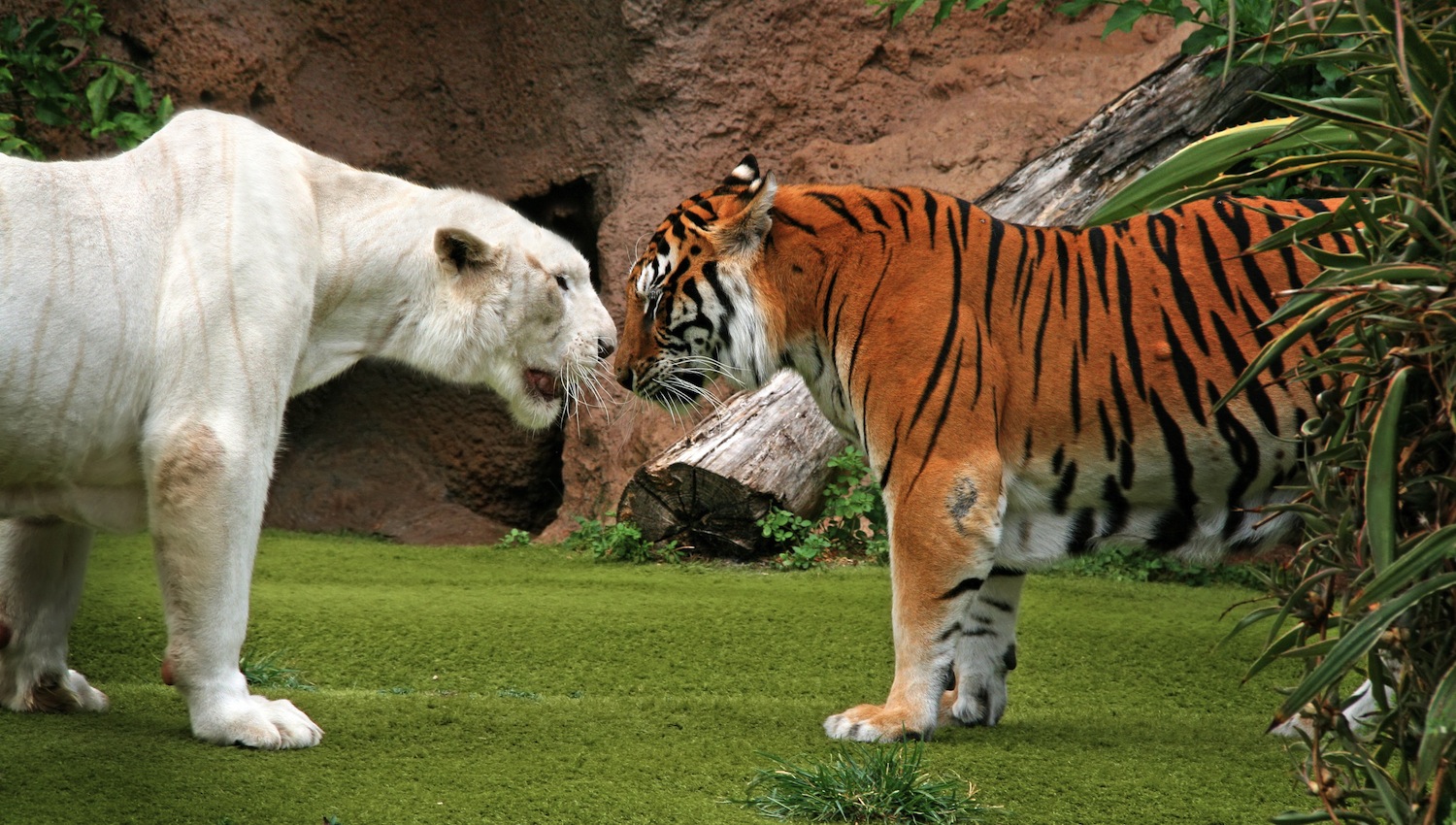 If you're looking to hire a car from Tenerife North Airport, there are dozens of wonderful places to see and experience all around the island's northern region.
One of the main attractions for visitors, especially when you've got the kids in tow, is of course Loro Parque. It's a hugely popular wildlife park on the edge of Puerto de la Cruz that was initially created as a sanctuary for parrots, and has developed over the years into a home for creatures great and small, including gorillas, sea lions, tigers, alligators, pelicans and sharks, along with an orchid garden featuring rare plants. Naturally, it's a fantastic day out for the family and kids will love the many different animal shows and demonstrations.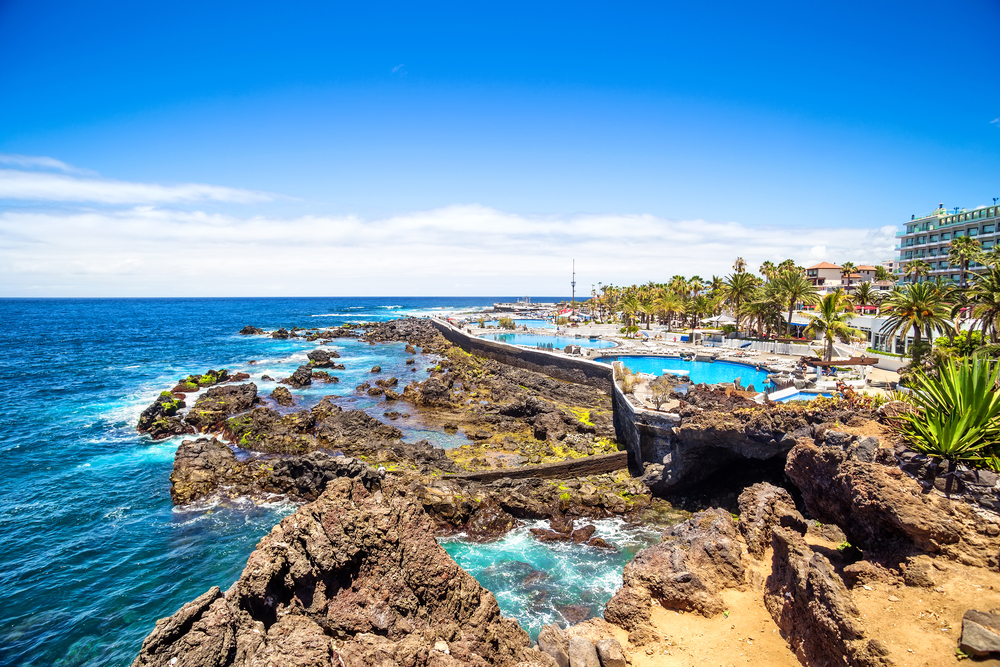 Moving on, Tenerife north is the perfect place to explore if you've hired a car and want to get out and discover the lesser-known side of the island. Puerto de la Cruz is a pretty town in itself and a popular holiday resort, so you'll find plenty of things to see and do here. Or, head to the beautiful town of La Orotava, a historic place with an old mill and lovely winding streets, which boasts some fantastic restaurants.
Virtually at the end of the island, on its northernmost tip, is the Anaga Mountain range. This is a beautiful spot and one that makes a fantastic day out, walking, taking in the scenery and of course enjoying a picnic in one of its many beauty spots.
When you hire a car through TenerifeCarHire.com you can pick it up at the location of your choice – such as Tenerife North Airport – and drop your car off in a different location. It makes exploring Tenerife's beautiful northern region a breeze – and gives you the utmost flexibility, so you can get on with enjoying your holiday any way you see fit.