There are a lot of transportation options in the island of Tenerife, as there are many buses and taxis. However, if you want to explore the place and have an adventurous time, then you might as well be able to drive. So why not to choose a cheap car hire service and forget the problems?
Let me guess, you are probably wondering, how can I bring my car on a holiday?
The answer is quite simple, you don't need to because we have a rental service with all kinds of cars from Mini, Standard, Special, Economic, Luxury, Compact and many more; you can rent a car of your choice once you have the driver license and enjoy the adventures you are planning to have here at a cheaper price.
Cheap car hire models to choose from
Mini
We have different types of mini cars such as Fiat Panda, Nissan Micra, KIA Picanto, Dacia Sandero, etc. These types of vehicles mostly have 5 seats, 5 doors, air condition, stereo, automatic windows and a power steering. They also fall between the categories of group A and B, while some are automatic cars, most of them are not.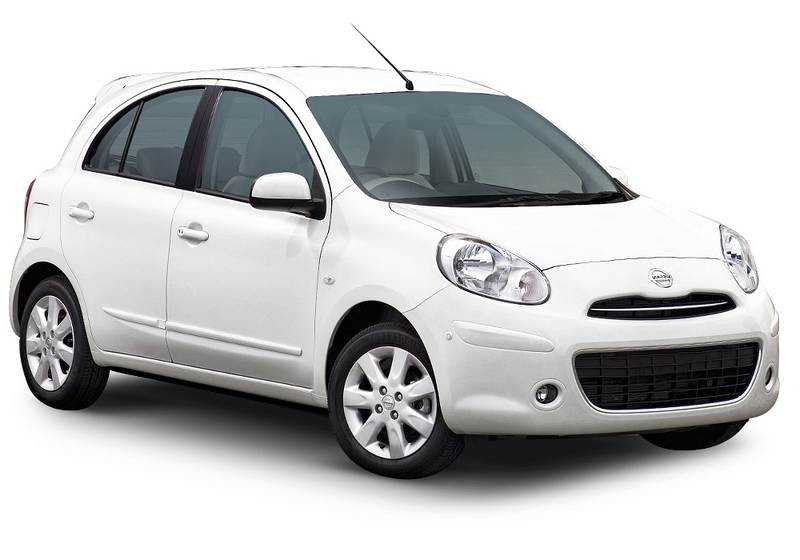 Compact
Our compact cars includes VW Golf, Renault Captur, Smart for four, Nissan Juke, etc. These vehicles have 5 seats, 5 doors, air condition, setreo, automatic windows, automatic transmission. Most of them have a GPS that will guide you to anywhere you want to go within the island. Their groups are usually between D and E.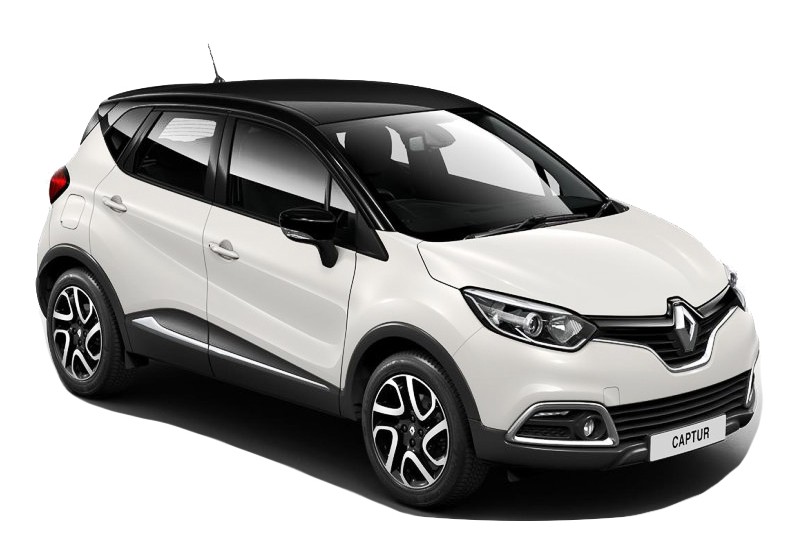 Luxury
Go luxury with our luxury cars which inculdes BMW 200i Cabrio, Mercedes E 220/250, VW Touaeg Aut, Audi A5 Cabrio, and many others. These cars either have 2 seats or 4 seats, they have 3 doors, air condition, automatic windows, automatic transmission, GPS, power steering and setreo. Group 1/l is the category they fall in.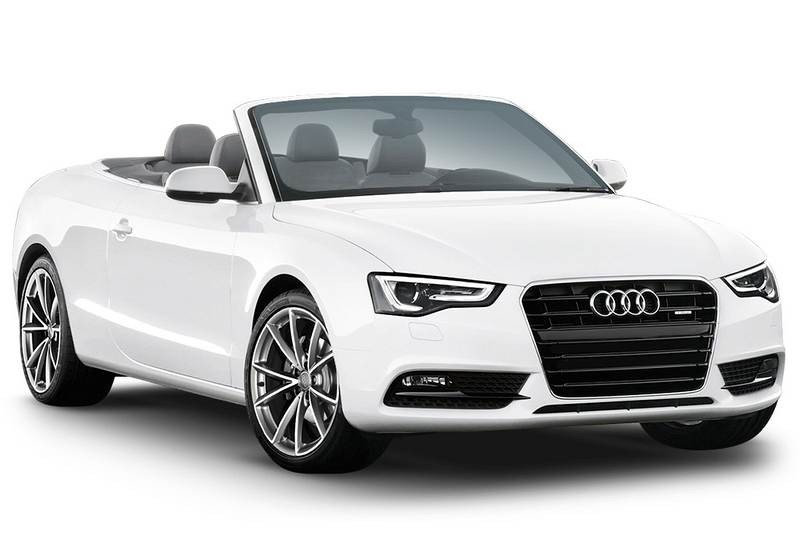 Other cars like Audi TT Roadster, BMW Z4 Cabrio, SLK Cabrio Aut, Seat IBIZA aut, Polo Aut, BMW i118, Opel Vivaro, Opel Zafira 7P, Chevrolet Orlando Aut, VW Tiguan, and more are all part of our Standard, 7+ seats, Intermediate and Economic cars. They all have different features but will please and satisfy your need.
These cars will help you get to all of your destination this holiday and will cost you less than what you will spend on Bono bus ( bus tickets) and taxi fares once you are on your holidays.
For more information you can also check our cheap car hire models section.