Who wants to visit Tenerife and stay in the hotel for a week? Not us, that's for sure! At TenerifeCarHire we believe that holidays are meant for exploring, and that's especially true when you visit such a diverse and fascinating place as Tenerife. You only have to look at some of our other blog posts to read about the superb attractions you can visit all over the island. From theme and water parks to volcanoes and National Parks, this is certainly an island worth exploring.
Getting around isn't as difficult as you might think, and there are plenty of helpful English-speaking representatives who can help you out if you're a bit stuck with the lingo, too. So, here's our quick rundown on how to get around the island with Tenerife map.

By Car
Need a pick up at the south airport? What better way to do it than by car? You can rent a car on your own and skip the long, boring holiday transfer bus by heading straight to your hotel. In fact, we bet that by the time the transfer bus is just pulling up outside your resort, you'll be unpacked and lazing by the pool with a glass of something cool and refreshing. Then, you can set off early doors the next morning in your car to discover some of the island's best attractions.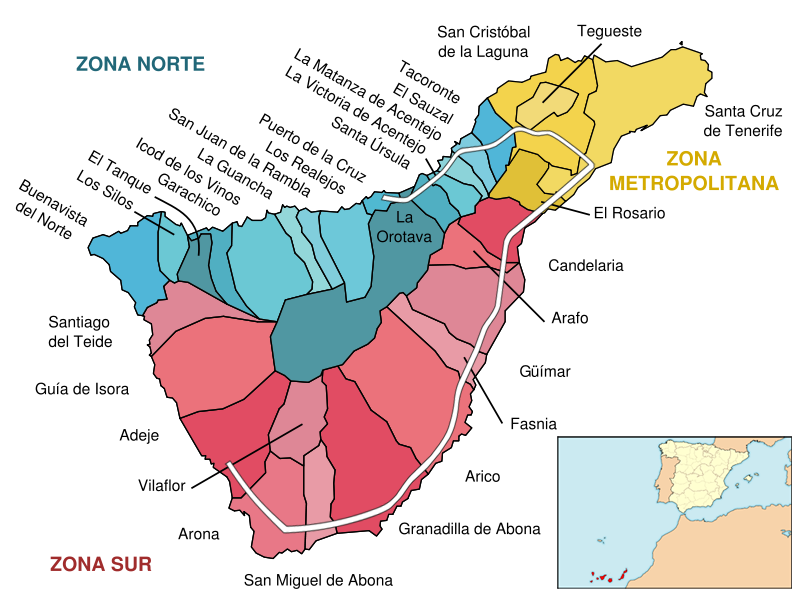 By Bus
It's a bit more laborious than car hire, but Tenerife does have a network of bus routes for ferrying visitors to and from the main sites. The Wiki Travel page on Tenerife recommends TITSA buses and also a BONO travel card, should you intend to spend a lot of time travelling by bus.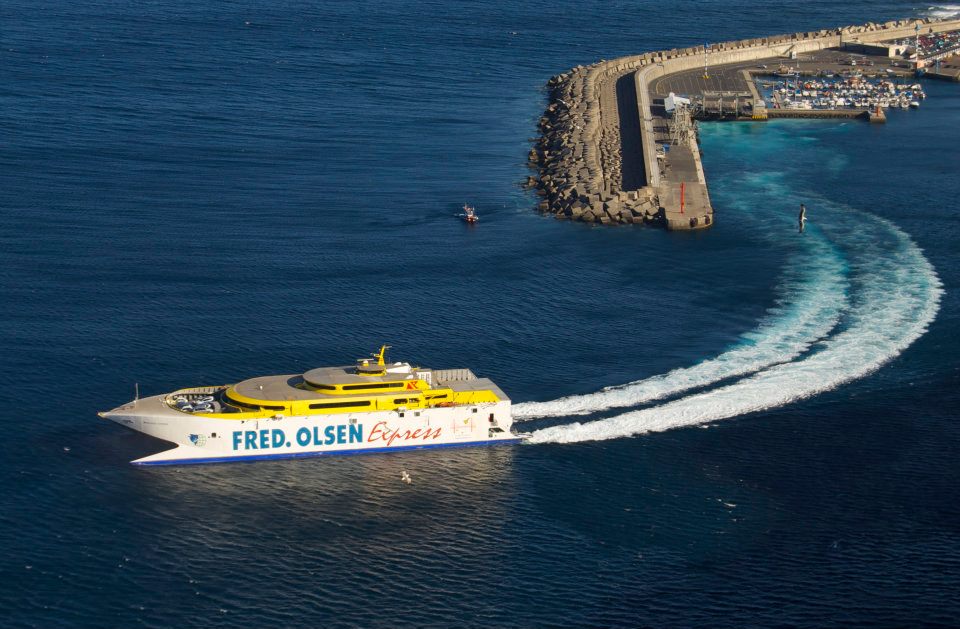 By Water
There are some superb islands to visit around Tenerife, so why not build a bit of island-hopping into your travel itinerary? You can enquire about ferry services going to Gran Canaria from Tenerife's capital, Santa Cruz, and to the beautiful little island of La Gomera from Los Cristianos, in the south. In particular, La Gomera is a lovely spot that's like one big nature reserve, so it's well worth a day trip (don't forget your camera!)
Short of having a personal chauffeur for the week, car hire is widely considered the best way to get around Tenerife and to explore its wonderful attractions. Find out more about car hire in Tenerife and reserve your vehicle online, at Tenerifecarhire.com.