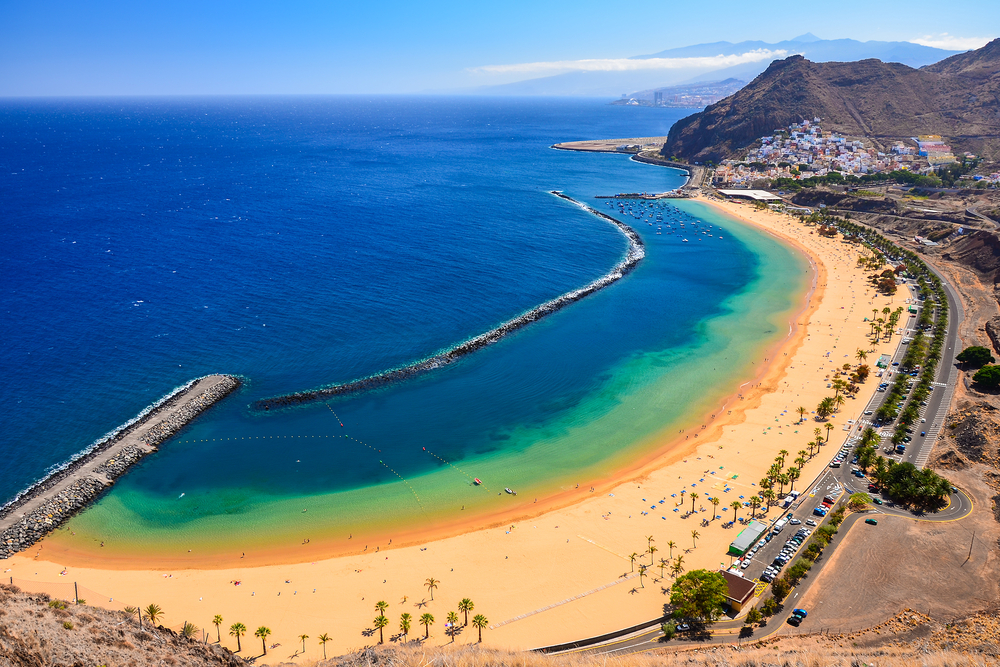 Planning you sunny holidays in Tenerife island? Then allow us to show you some of the best and most memorable experiences you can enjoy in this beautiful location.
Wherever you're staying, with a car hire service you can access fantastic attractions all over the island. If you're choose to accommodate in one of the southern resorts such as Costa Adeje and Playa de las Americas, you're in a great place to discover many superb beaches along the south coast. Here's an idea for a great day trip. Take the scenic road eastwards and travel along the south coast, before heading in a northerly direction along Tenerife's east coast, stopping to visit the mysterious Pyramids of Güímar. Join the TF-1 and follow it right up to the city of Santa Cruz and, here, experience the buzz and bustle of Tenerife's captivating capital.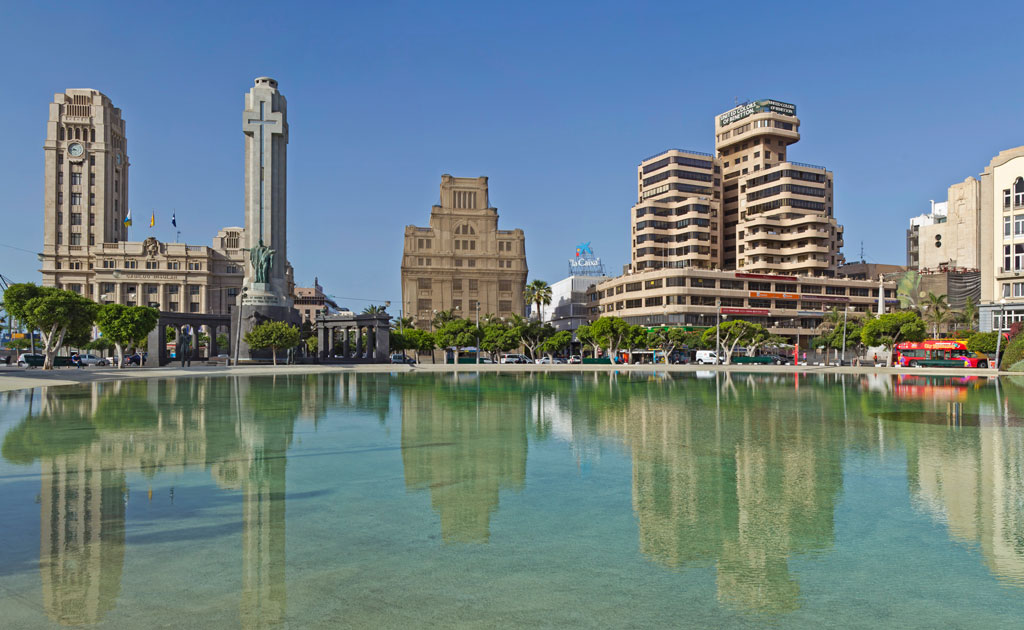 After you've spent some time in the city, why not continue further north and experience the beautiful beaches and mountainous scenery of the island's most northerly point? It's a great place to kick back and relax or, for the photographers and nature enthusiasts among us, to spot wildlife and enjoy Tenerife island's dramatic volcanic landscapes.
If you're looking for somewhere to entertain the kids, take a day trip to the brilliant Loro Parque near Puerto de la Cruz. This is a popular tourist attraction and it's not hard to see why – experience wild animals up close and personal, from wonderful dolphins and cheeky monkeys to rainbow-coloured parrots and fearsome predators.
The easiest and most flexible way to access these locations is by car. Whether you're looking for quotes for car hire in Costa Adeje or in any Tenerife airport, we can help. Whatever road trip takes your fancy, at TenerifeCarHire.com we can provide the right vehicle to suit your needs, your personal preferences and your budget.
Head over to Tenerife Car Hire website to search for quotes and reserve your car online today.